Choosing Between A Single Or Twin Axle Caravan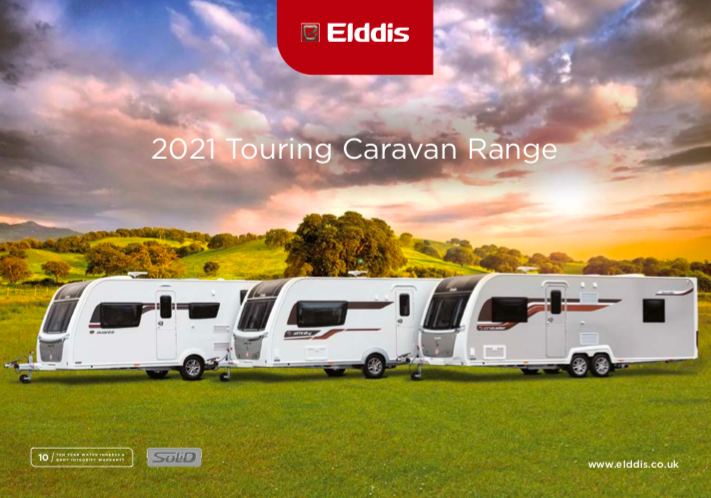 There really is no denying that there are numerous benefits to having your own touring caravan and it is becoming increasingly common for families to invest in a leisure vehicle, especially as 'staycations' continue to rise in popularity. Thankfully, there is such a vast range of caravans available for people to choose from these days, so no matter what you're looking for or what your needs may be, there will be a caravan for you. 
Of course, there are lots of different things to think about when deciding which caravan you're going to purchase and you will have a lot of important decisions to make, one being; whether you're going to get a single or twin axle caravan. If you're completely new to owning a caravan then you might not know what the difference is between these two types of caravans, so to help you choose between them, below are all of the basics you need to know. 
What is a single axle caravan?
As the name suggests, a single axle caravan only has one axel and therefore, it only has two wheels. Generally speaking, single axle caravans tend to be both smaller in size and lighter in weight than a twin axle alternative. 
What is a twin axle caravan?
A twin axle caravan, sometimes referred to as a double axle caravan, has four wheels instead of two. More often than not, they are longer and also heavier than single axle caravans. 
Factors that will influence which caravan is right for you
When deciding whether a single or twin axle caravan is going to be best for you and your family, there are a few factors that you will need to take into consideration;
The car you're going to tow the caravan with 
Due to the size and weight difference in these two types of caravans, you may find that your car is only capable and legally allowed to tow a single axle. Before you purchase a new caravan, you need to check the official tow rating for your vehicle. It is also worth considering how comfortable you feel towing as a twin axle tends to provide greater stability whilst towing. 
The 'berth' of the caravan that you need
Touring caravans are available in different berths and the number of people that the caravan needs to sleep will influence your choice. It can sometimes be difficult to find five and six berth single axle caravans, for example, and twin axles tend to be more suitable for bigger families. However, if you're looking for a four berth caravan, you will have plenty of options.
The caravan layout and space you'd like
Whilst you can get pretty much any layout in both single and twin axle caravans nowadays, due to the fact that single axle caravans are smaller in size, they will be less spacious inside. The amount of living space that you'd like will play a big role in deciding which caravan is most suitable for you, as will the amount of storage space that you need too. 
The amount you have to spend on a caravan
As you may expect, budget is always something to consider when you're choosing which caravan to buy and generally speaking, single axle caravans are more affordable all around. They are cheaper to buy, cheaper to insure, cheaper to run and cheaper to service and maintain. So, how much you have to spend will often be a deciding factor. 
The caravan storage you're going to use 
You may find that the storage facility you're going to use charges different prices for single and twin axle caravans, and they might not be able to accommodate caravans of certain sizes. When you have an ideal storage location in mind, it is always worthwhile double checking their rules and prices before you choose which type of caravan to purchase. 
Finding new caravans for sale near Northampton 
When you're interested in purchasing your first caravan, hopefully the information above will be beneficial to you. It goes without saying that there are advantages and disadvantages to both single and twin axle caravans, and there is no right or wrong answer as to which is 'best' to buy. By considering all of the factors mentioned above, you should be able to make an informed decision regarding which type of caravan is right for you to purchase. 
When looking for a dealer that has new caravans for sale near Northampton, be sure to visit the Bicester Caravan & Leisure website. We have a brilliant range of caravan manufacturers and layouts to choose from and with both new and used models available, we have something available to suit all budgets. You can find out more about our new caravans for sale on our website, but if you'd like to see them in person, pop in to see us at Windmill Nurseries in Bicester. A member of our friendly and experienced team will be happy to help you find the perfect caravan for your family.